With decades of experience in way cover repair, Metal In Motion believes there are three keys to success: Quality, Delivery and Support.
Quality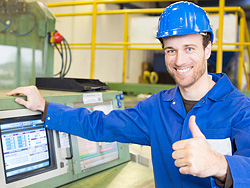 Metal In Motion succeeds in providing a quality service to you by listening to your needs, concerns, and suggestions. The extensive experience of our staff also plays a very important role in making sure you are completely satisfied with all of our services.
Delivery
Metal In Motion understands that when your machine goes down, the production stops. Therefore, you would be glad to know that we average one week turn around time on most repairs -- without any extra costs to you. We also guarantee a returned quote within 24 to 48 hours.
Support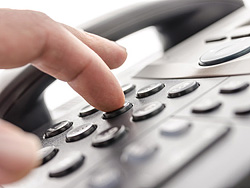 Metal In Motion offers you support both before and after the sale. Before the sale, we will provide answers to all of your questions concerning your project. After the sale and installation, we will continue to provide any assistance needed to complete the project on time.
Thank you for your interest in Metal In Motion. Call us today to find out how we can save you money on way cover repair!
Mark Haddad
Plant Manager